Content_Marketing_digital_marketing_MainRegion
Digital Marketing

Welcome to Hays Marketing, where we match top marketers to the best roles.
Hays Marketing has a wide variety of Digital Marketing jobs available which include Digital Marketing Executive jobs, Digital Marketing Manager jobs, SEO jobs, Digital Content jobs, Social Media jobs, CRM jobs and many more.
Our consultants have in-depth knowledge of today's requirements within the digital marketing arena. We know how important it is to find experts who are technically savvy, but who also understand the commercial objectives of a marketing campaign.
By having offices across the UK, we will be able to improve your prospects and focus on the right skill sets to support you in making the right career move in the world of digital marketing. Use our office locator to find your nearest Hays office and meet our specialist consultants based in locations including Nottingham, Liverpool, Reading, Basingstoke and Southampton.
Content_Marketing_specialism_PromoBox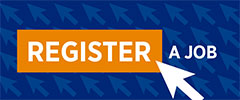 Have a vacancy?
Have a vacancy? Send us some details about the job, and we can help you out. We have a huge database of marketing professionals available to fill your vacancies.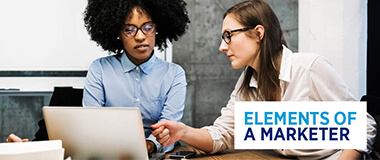 DNA of a Marketing Leader
We asked over 370 leading marketers across the UK what makes them tick and how they got to where they are today.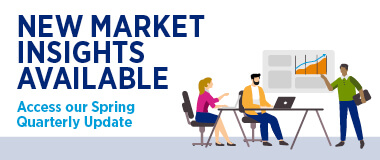 UK Salary & Recruiting Trends 2022
Are hiring plans on the rise? Check out our Spring Quarterly Update now to find out.


Informed
Stay informed to ensure you have the right talent at the right time with our webinars and quarterly publications.


Find out more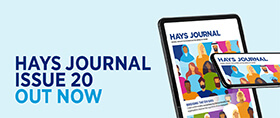 Hays Journal issue 20
Exploring case studies, insights, news and views from companies all over the world, the Hays Journal Issue 20 is out now.

Join our social network

Follow us on LinkedIn


Follow us on Twitter


Like us on Facebook


Subscribe to us on Youtube

Content_multi_office_locator_RHmodule
Contact us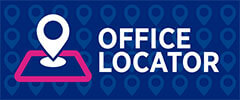 Hays has offices across the whole of the UK. Contact us to discuss your employment needs.
Content_marketing_featured_employers_PromoBox
Content_Marketing_recent_reports_RHModule
Content_multi_salary_checker_2021_RHModule
Salary Checker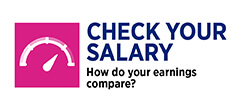 Have recent events impacted your pay? Use our salary checker tool to find out the high, average and low salaries for professionals at your level.