Content_LS_medical_information_MainRegion
Medical Information

Welcome to Life Sciences, where we match talented professionals to the right organisations.

Hays Medical Information experts are committed to offering medical information professionals careers advice, one-to-one guidance through every stage of the recruitment process and professional development courses that fit around lives and jobs.
We have a wide-range of medical information jobs available including medical writers jobs, medical information specialist jobs, medical science liaison or medical information consultants, Hays has unparalleled recruiting expertise and in-depth knowledge of the medical information jobs market.
Our expert consultants offer a personalised recruitment service and will give you the support that ensures you achieve your work ambitions. Contact our Life Sciences office in London today to discover our jobs available across the UK.
Content_LS_featured_employer_PromoBox
Content_multi_generic_specialism_PromoBox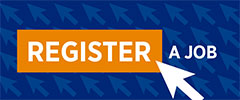 Have a vacancy?
Have a vacancy? Send us some details about the job, and we can help you out. We have a huge database of professionals available to fill your vacancies.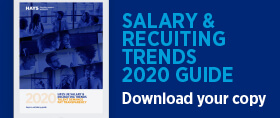 Salary Guide 2020 Report
Explore the findings of the Hays UK Salary & Recruiting Trends 2020 guide, based on our survey of over 31,500 employers and employees.
Join our social network

Follow us on LinkedIn


Follow us on Twitter


Like us on Facebook


Subscribe to us on YouTube

Content_multi_office_locator_RHmodule
Contact us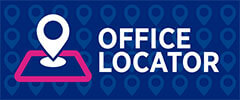 Hays has offices across the whole of the UK. Contact us to discuss your employment needs.