content_IT_public_sector_MainRegion
Public sector

Welcome to Hays IT, where we match top tech talent to the roles that need them most.
Hays Public Sector IT recruiters believe that IT professionals should deal with public sector experts when searching for their next contract or permanent job. Our experts have an in-depth understanding of the functional and technical opportunities that exist in the public sector, and with longstanding relationships with employers nationwide, we have the inside track on who is recruiting now and who is planning to in the future. No other recruiter is best placed to help find your next public sector IT job.
We are currently experiencing a record demand for contract and permanent IT professionals across all sectors, including Database and Technical Architects, Business Change Consultants and DBAs. We are also seeing a rise in the need for Project and Programme Managers as employers finally release budget for delayed programmes of work.
'Niche' technology demands include: Cerner Millennium, Oracle E-Business Suite R12, Captivate e-learning, Teradata, SITS, SIMS, OBIEE, Hyperion, Academy HMS and asp.net to name, but a few.
content_IT_public_sector_featured_employers
Content_IT_PromoBox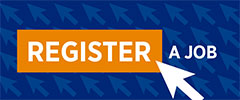 Have a vacancy?
Have a vacancy? Send us some details about the job, and we can help you out. We have a huge database of professionals available to fill your vacancies.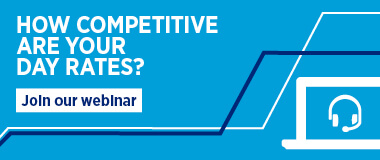 Webinar: Hays Tech Contractor Day Rate Guide 2020
Join our webinar Wed 3 June at 1pm, as we provide insight into the tech skills currently seeing high demand in light of the market challenges created by the Covid-19 pandemic.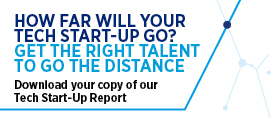 Hays Tech Start-Up Report
Getting your hiring strategy right is key for any organisation, but it is especially critical at a start-up, where every new employee may need to be a one-person team or help establish the culture that will help you grow and succeed.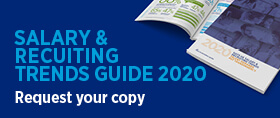 Salary Guide 2020
Explore the findings of the Hays UK Salary & Recruiting Trends 2020 guide, based on our survey of over 31,500 employers and employees.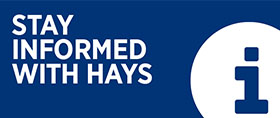 Informed
The Informed page shares thought leadership insights on topics such as IR35 and Diversity & Inclusion. Stay Informed by accessing the latest and upcoming webinar, reports and whitepaper on the changing world of work.
Join our social network

Follow us on LinkedIn

Follow us on Twitter

Like us on Facebook
Content_multi_office_locator_RHmodule
Contact us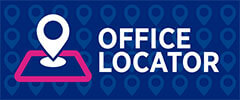 Hays has offices across the whole of the UK. Contact us to discuss your employment needs.
content_IT_recent_reports
content_IT_events
IT events
From workshops exploring inclusive leadership and workplace diversity, to sector specific market update events, we are dedicated to creating opportunities for professionals and industry leaders to network and share their insights.