content_IT_secyrity_MainRegion
Security

Welcome to Hays IT, where we match top tech talent to the roles that need them most.
Hays IT Security and Information Assurance Expert Recruiters recognise that there is a growing requirement for authoritative IA and security leadership skills. This has come as a result of a mounting awareness of the threats and vulnerabilities that ICT systems are likely to face. Our specialists will provide you with career advice catered specifically for your job search and a wide scope of IT security jobs which include Cyber security jobs, IT Security Manager jobs, IT Security Auditor jobs, IT Risk specialist jobs, IT security analyst jobs and firewall jobs.
Our UK-wide network of offices allows us to find you the most suitable permanent or contract IT security jobs anywhere in the country. Our network includes offices in London, Bristol, Birmingham, Glasgow, Manchester, Cardiff and Edinburgh. Find your nearest Hays office today to receive the service from an award winning recruitment agency.
content_IT_security_featured_employers
Content_IT_PromoBox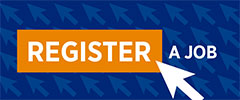 Have a vacancy?
Have a vacancy? Send us some details about the job, and we can help you out. We have a huge database of professionals available to fill your vacancies.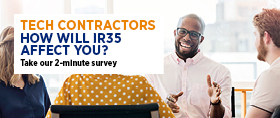 Contractor Tech Day Rate Survey
Take our Contractor Day Rate Survey now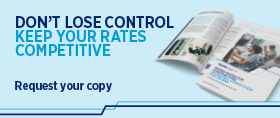 Technology Contractor Day Rate Guide 2019
Request your copy of the latest Hays Technology Contractor Day Rate Guide 2019 to discover up-to-date day rate data for roles across IT, digital technology and finance technology.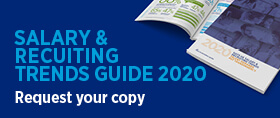 Salary Guide 2020
Want to understand what your career prospects look like in 2020? Join us as we present the findings from the Hays UK Salary & Recruiting Trends 2020 guide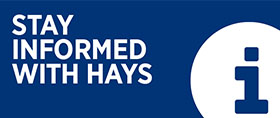 Informed
The Informed page shares thought leadership insights on topics such as IR35 and Diversity & Inclusion. Stay Informed by accessing the latest and upcoming webinar, reports and whitepaper on the changing world of work.
Join our social network

Follow us on LinkedIn

Follow us on Twitter

Like us on Facebook
Content_multi_office_locator_RHmodule
Contact us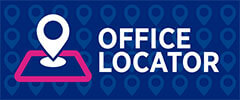 Hays has offices across the whole of the UK. Contact us to discuss your employment needs.
content_IT_recent_reports
content_IT_events
IT events
From workshops exploring inclusive leadership and workplace diversity, to sector specific market update events, we are dedicated to creating opportunities for professionals and industry leaders to network and share their insights.