Content_insurance_underwriting_MainRegion
Underwriting

Welcome to Hays Insurance, where we match talented professionals to the right organisations.
Hays Insurance will help you find the Underwriting jobs to match your skills and experience. We recruit for a variety of Underwriting roles which include Head of Underwriting, Underwriter, Development Underwriter, Underwriting Assistant and Reinsurance Technician. We are also recruiting for range of roles within the Lloyds Syndicate market from Box Assistants to Class Underwriters.
We understand the importance of the decisions Underwriters make and how they affect insurance companies and their customers. We are experts in identifying the professionals best suited to underwriting jobs - requiring sharp analytical skills and a thorough knowledge of current market conditions and competitor activity.
Content_multi_generic_specialism_PromoBox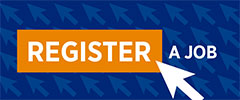 Have a vacancy?
Have a vacancy? Send us some details about the job, and we can help you out. We have a huge database of professionals available to fill your vacancies.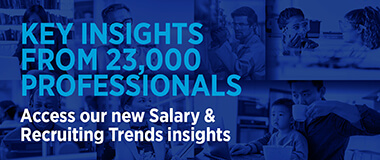 UK Salary & Recruiting Trends 2021
100% online for the first time, this year's Hays UK Salary & Recruiting Trends insights explore the incredible impact the events of 2020 have had on employers and professionals' plans for the year ahead.
Join our social network

Follow us on LinkedIn


Follow us on Twitter


Like us on Facebook

Content_multi_office_locator_RHmodule
Contact us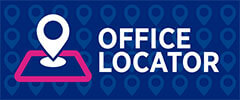 Hays has offices across the whole of the UK. Contact us to discuss your employment needs.