Content_insurance_business_analyst_MainRegion
Business Analyst

Welcome to Hays Insurance, where we match talented professionals to the right organisations.
Hays Insurance has many years' experience placing skilled professionals into Business Analyst jobs across the UK. The roles we recruit for include Senior Business Analyst, Junior Business Analyst, Business Architect and Business Solutions Manager.
Our experts understand there is a large demand in the insurance market for Business Analysts on a permanent and contract basis. The industry is seeking up and coming Insurance Business Analysts who have strong communication skills and a commercial nature. Also, our local knowledge of business analyst employers and vacancies means we can efficiently identify the best business analyst jobs in Insurance and Reinsurance companies, Brokers, the Lloyds market, Pensions, Employee Benefits and Investment Consultancies and Banks.
Content_multi_generic_specialism_PromoBox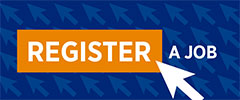 Have a vacancy?
Have a vacancy? Send us some details about the job, and we can help you out. We have a huge database of professionals available to fill your vacancies.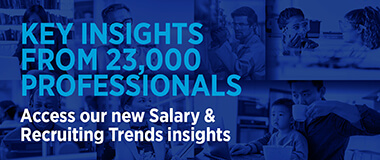 UK Salary & Recruiting Trends 2021
100% online for the first time, this year's Hays UK Salary & Recruiting Trends insights explore the incredible impact the events of 2020 have had on employers and professionals' plans for the year ahead.
Join our social network

Follow us on LinkedIn


Follow us on Twitter


Like us on Facebook

Content_multi_office_locator_RHmodule
Contact us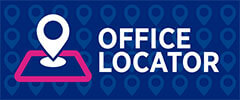 Hays has offices across the whole of the UK. Contact us to discuss your employment needs.