content_HR_change_projects_MainRegion
HR Change Project 

Welcome to Hays Human Resources, where we match HR talent with the right organisations.
Hays Human Resources has an expert understanding of the benefits an experienced change professional can add to an organisation. Our specialist consultants can help you find your next role in acquisitions, redundancies, consultancy, international relocations or transfer of undertakings (TUPE).
Hays has 42 offices specialising in HR recruitment in locations including London, Manchester, Birmingham, Leeds, Bristol and Southampton. To receive careers advice from our experts and find out about the latest opportunities, contact your local consultant.
Content_HR_PromoBox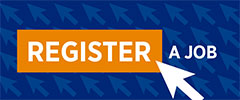 Have a vacancy?
Have a vacancy? Send us some details about the job, and we can help you out. We have a huge database of human resource professionals available to fill your vacancies.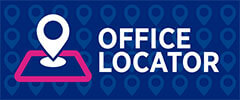 Find your local office
Hays have offices across the the UK. Contact your local recruitment expert to discuss any Human Resources vacancies or job opportunities.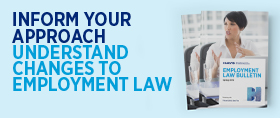 Employment Law Bulletin
Ensure you are up-to-date on the latest employment legislation by requesting your copy of our Spring Employment Law Bulletin.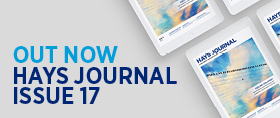 Hays Journal 17
The Hays Journal offers key insights into the hiring market and the world of recruitment, including insights from industry experts such as PwC, the mental health charity Mind and Kiddy & Partners.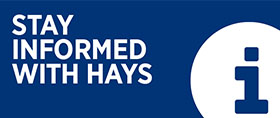 Informed
Stay informed to ensure you have the right talent at the right time with our webinars and quarterly publications.


Join our social network

Follow us on LinkedIn

Follow us on Twitter

Like us on Facebook

Subscribe to us on Youtube

Content_multi_office_locator_RHmodule
Contact us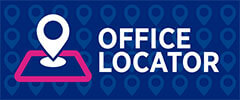 Hays has offices across the whole of the UK. Contact us to discuss your employment needs.