Content_healthcare_nursing_MainRegion
Nursing

Welcome to Hays Healthcare, where we match nursing talent to the roles that need them most.
Every day we have live jobs with at least 300 different organisations. These range from daily shifts to full time, permanent roles. As a key provider of nursing staff to the NHS, MOD, NHS 111, trusts and healthcare providers across the UK from London to Ilford and Leeds to Manchester, we can find you the nursing job you're looking for.
Anyone that works through Hays has the opportunity to supplement their income by referring their colleagues to us. We'll pay up to £250 for each person referred – there is no limit. So the more people you refer the more you can earn.

Whether you're looking for specialist nurse jobs, general nurse jobs, community / mental health nurse jobs, dental nurse jobs, midwife jobs, occupational health jobs or healthcare assistant jobs, our experts will be able to help you get your desired job.
Content_Healthcare_specialism_PromoBox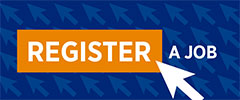 Have a vacancy?
Have a vacancy? Send us some details about the job, and we can help you out. We have a huge database of healthcare professionals available to fill your vacancies.
Find your local office
Hays have Healthcare offices across the the UK. Contact your local recruitment expert to discuss any Healthcare vacancies or job opportunities.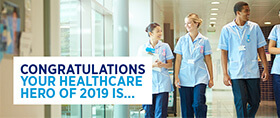 Nurse of the Year
After months of nominations and four weeks of voting, Hays Healthcare is delighted to announce that the Winner of the Nurse of the Year Awards 2019 is...
Why Hays Healthcare?
Hays Healthcare is a leading supplier of clinical Healthcare professionals to the NHS and private sector. Operating from hubs nationally we have access to the best jobs in healthcare.
Request a callback
Request a callback and a member of the Hays Healthcare team will call you as soon as possible to discuss how we can help you.


Join our social network

Follow us on LinkedIn


Follow us on Twitter


Like us on Facebook


Subscribe to us on Youtube

Content_multi_office_locator_RHmodule
Contact us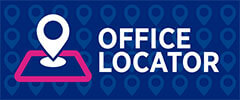 Hays has offices across the whole of the UK. Contact us to discuss your employment needs.
Content_Healthcare_feauture_employers_PromoBox
Content_multi_generic_recent_reports_RHModule
Content_multi_salary_checker_2021_RHModule
Salary Checker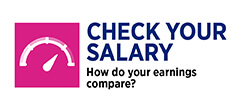 Have recent events impacted your pay? Use our salary checker tool to find out the high, average and low salaries for professionals at your level.