Content_Engineering_renewable_MainRegion
Renewable

Welcome to Hays Engineering & Manufacturing, where we match talented professionals to the right organisations.
Our expert consultants use their global network to recruit for the entire renewable energy lifecycle. We offer a wide range of renewable energy jobs. These jobs include Project Manager, Installations Manager, Electrical Engineer, HSEQ, Planner and Project Controller.
Hays understands the renewable energy jobs market and the unique and rewarding nature of the work.
If you are looking for your next renewable energy job or if you would like to discuss the current energy, oil and gas job market and your career, speak to a recruiting expert at our London office. Our consultants have an unrivalled track record in matching the right professionals to the right jobs. We are corporate members of the Energy Institute and will take the time to understand your personal requirements and tailor our services to guide you through every stage of the recruitment process and ensure you achieve your work ambition.
content_engineering_Featured_employers
Content_multi_generic_specialism_PromoBox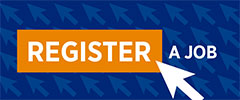 Have a vacancy?
Have a vacancy? Send us some details about the job, and we can help you out. We have a huge database of professionals available to fill your vacancies.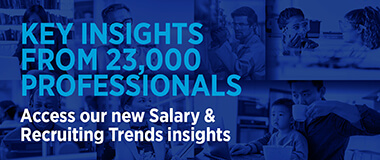 UK Salary & Recruiting Trends 2021
100% online for the first time, this year's Hays UK Salary & Recruiting Trends insights explore the incredible impact the events of 2020 have had on employers and professionals' plans for the year ahead.
Join our social network

Follow us on LinkedIn


Follow us on Twitter


Like us on Facebook

Content_multi_office_locator_RHmodule
Contact us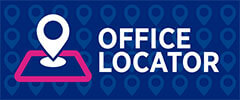 Hays has offices across the whole of the UK. Contact us to discuss your employment needs.