Content_Engineering_marine_engineering_MainRegion
Marine Engineering

Welcome to Hays Engineering & Manufacturing, where we match talented professionals to the right organisations.
Hays Marine Engineering recruiters specialise in all levels of Marine Engineering and will connect you with some of the best permanent and temporary jobs. We have a wide range of Marine Engineering jobs which specialise in the design of certain types of equipment including engines, pumps and electrical systems.
At Hays, we are confident we have the jobs you're seeking for in Marine Engineering such as Mechanical Engineer jobs and Project Engineer jobs. To receive our tailored service which includes expert career advice and updates on the latest engineering developments and trends. Use our office locator to find your nearest Hays office today.
content_engineering_Featured_employers
Content_multi_generic_specialism_PromoBox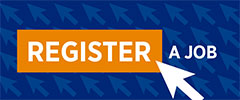 Have a vacancy?
Have a vacancy? Send us some details about the job, and we can help you out. We have a huge database of professionals available to fill your vacancies.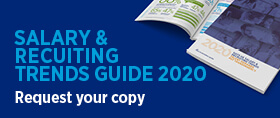 Salary Guide 2020 Report
Want to understand what your career prospects look like in 2020? Join us as we present the findings from the Hays UK Salary & Recruiting Trends 2020 guide.
Click here
Join our social network

Follow us on LinkedIn


Follow us on Twitter


Like us on Facebook


Subscribe to us on YouTube

Content_multi_generic_recent_reports_RHModule
Content_multi_salary_checker_2019_RHModule
Salary Checker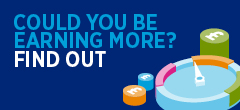 Our salary checker helps you to understand what the standard salaries are and what your potential earnings could be.