Content_Engineering_energy_oil_gas_MainRegion
Energy, Oil & Gas

Welcome to Hays Engineering & Manufacturing, where we match talented professionals to the right organisations.
Our Energy, Oil & Gas expert consultants use their global network to recruit for the entire oil and gas lifecycle, so whether you seek Utilities jobs, Power Generation jobs, Oil and Gas jobs, Nuclear jobs, Engineering jobs, Renewable Energy jobs, Project Management jobs, Maintenance jobs or Mining jobs, we can help.
If you would like to discuss the current energy, oil and gas job market and your career, speak to a recruiting expert at our London office. We are corporate members of the Energy Institute and will use our utmost expertise and knowledge to achieve your energy, oil and gas career ambitions.
content_engineering_Featured_employers
Content_multi_generic_specialism_PromoBox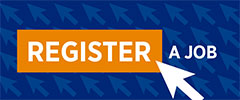 Have a vacancy?
Have a vacancy? Send us some details about the job, and we can help you out. We have a huge database of professionals available to fill your vacancies.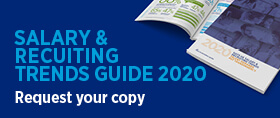 Salary Guide 2020 Report
Want to understand what your career prospects look like in 2020? Join us as we present the findings from the Hays UK Salary & Recruiting Trends 2020 guide.
Click here
Join our social network

Follow us on LinkedIn

Follow us on Twitter

Like us on Facebook

Subscribe to us on YouTube

Content_multi_office_locator_RHmodule
Contact us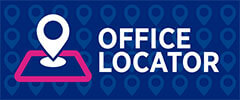 Hays has offices across the whole of the UK. Contact us to discuss your employment needs.