Content_Engineering_automotive_MainRegion
Automotive

Welcome to Hays Engineering & Manufacturing, where we match talented professionals to the right organisations.
Hays Automotive Engineering expert recruitersspecialise in all levels of Automotive Engineers and will connect you with some of the UK's best permanent and temporary jobs within design, development and production. We have a variety of Automotive Engineering job opportunities which include quality engineers, maintenance managers, welders and design engineers across locations such as Redditch, Warwickshire, Birmingham, Telford plus many more.
At Hays, our specialists endeavour to ensure you achieve your career ambitions by providing the utmost resources. These resources range from excellent career advice to hiring advice on the Engineering industry which will keep you up-to-date on the latest industry developments and trends.
To receive our expert consultation, find your nearest Hays office today.
content_engineering_Featured_employers
Content_multi_generic_specialism_PromoBox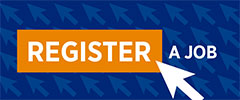 Have a vacancy?
Have a vacancy? Send us some details about the job, and we can help you out. We have a huge database of professionals available to fill your vacancies.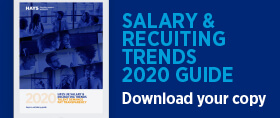 Salary Guide 2020 Report
Explore the findings of the Hays UK Salary & Recruiting Trends 2020 guide, based on our survey of over 31,500 employers and employees.
Join our social network

Follow us on LinkedIn


Follow us on Twitter


Like us on Facebook


Subscribe to us on YouTube

Content_multi_office_locator_RHmodule
Contact us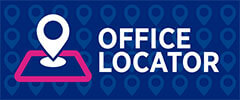 Hays has offices across the whole of the UK. Contact us to discuss your employment needs.