Content_edu_super_supply_teacher_MainRegion
Super Supply Teacher

Education

As the UK's leading education recruiter, we are committed to sharing meaningful insight and information with the education community. We know that the role of a supply teacher can be challenging, that's why we are delighted to have teamed up with Gary Toward and Chris Henley in producing these top tips for supply teachers.
This guide provides supply teachers with the expert knowledge they need to successfully and effectively undertake their role and become a 'Super Supply Teacher'.
Download our guide today to understand the key points to excel in your career
content_education_safeguarding_complete_RHModule
Safeguarding Complete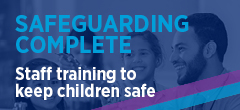 Keep staff compliant and children protected. Sign up for our Safeguarding Complete package from Hays Education Training.
Content_project_storm_RHModule
Wellbeing First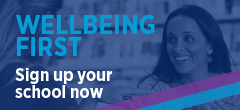 Sign up for our free wellbeing training package today to put staff wellbeing back at the heart of your school.