content_education_super_nqt_MainRegion
Super NQT: Welcome to Teaching

Your guide to joining the world's greatest profession

You've made it, you're ready to be a teacher. It's a critical stage in your career and we've created a guide to help you get the most out of your first teaching role.
To make sure you're ready, we've prepared this guide with the assistance of the authors of the bestselling book The Art of Being a Brilliant NQT, Chris Henley and Gary Toward. Their combined teaching experience of 70 years makes them the ideal guides to help you take these important first steps towards becoming an amazing teacher.
The guide offers advice on:
Getting your foot in the door
Succeeding at interviews
Your first days at a new school
Building positive relationships through discipline and reward
Keeping pupils amazed and engaged
Download your copy now to make sure you're prepared for the days ahead and the opportunities that await!
content_education_safeguarding_complete_RHModule
Safeguarding Complete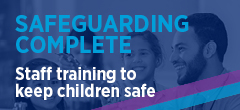 Keep staff compliant and children protected. Sign up for our Safeguarding Complete package from Hays Education Training.
Content_project_storm_RHModule
Wellbeing First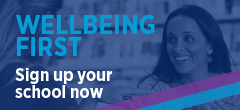 Sign up for our free wellbeing training package today to put staff wellbeing back at the heart of your school.
content_education_navigations_RHmodule
Content_multi_office_locator_RHmodule
Contact us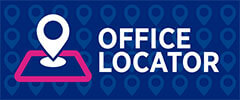 Hays has offices across the whole of the UK. Contact us to discuss your employment needs.
Content_multi_find_out_more_RHModule
Find out more
Search for jobs
Find your next career move.
---
Register a job
Search through hundreds of candidates to find your next employee or employees.
---
Employer Services
Explore our key services which will help provide you with an effective talent strategy.
---
Resources
From whitepapers to reports, get the resources you need for all of your recruitment or job searching needs.
---
Join us at our events
We are dedicated to creating opportunities for professionals and industry leaders to share their insights.
---
View our blogs
Take a look at our blog section for further insight and advice.