Content_CallCentres_analytics_MainRegion
Analytics

Welcome to Hays Call Centres, where we match talented professionals to the right organisations.
Our Call Centre experts understand call centre analyst jobs within the call centre sector are specialised and demanding jobs. With this expertise and knowledge on the job role, our consultants are in the best position to find you your analyst job.
From London to Birmingham and Leeds to Middlesbrough, we have analyst jobs available at our 95 offices across the UK such as MI handler jobs, Dialler manager jobs, Call quality advisor jobs, Data analyst jobs and Customer experience analyst jobs.
By arranging to meet one of our specialists at your nearest Hays office, you will be able to receive career advice specific to your career requirements and the full range of call centre analytics jobs.
Content_multi_generic_specialism_PromoBox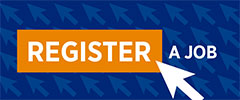 Have a vacancy?
Have a vacancy? Send us some details about the job, and we can help you out. We have a huge database of professionals available to fill your vacancies.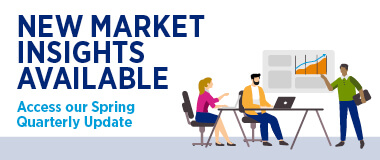 UK Salary & Recruiting Trends 2022
Are hiring plans on the rise? Check out our Spring Quarterly Update now to find out.


Join our social network

Follow us on LinkedIn


Follow us on Twitter


Like us on Facebook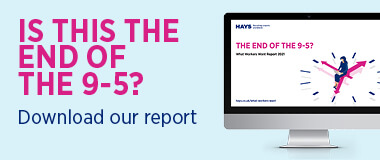 What Workers Want Report 2021
Have traditional working patterns been disrupted forever by Covid-19? Find out how workers and employers see their workplace changing in 2021.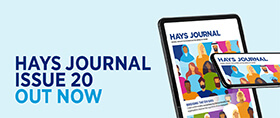 Hays Journal issue 20
Exploring case studies, insights, news and views from companies all over the world, the Hays Journal Issue 20 is out now.


Content_multi_office_locator_RHmodule
Contact us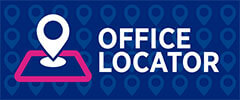 Hays has offices across the whole of the UK. Contact us to discuss your employment needs.
Content_multi_generic_recent_reports_RHModule
Content_multi_salary_checker_2021_RHModule
Salary Checker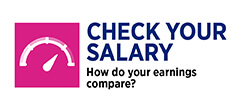 Have recent events impacted your pay? Use our salary checker tool to find out the high, average and low salaries for professionals at your level.