content_banking_KYC_Mainregion
Know your client

Welcome to Hays KYC , where we match talented professionals to the right organisations.
The Hays KYC recruitment team has been operating for 15 years either as part of our wider Financial Crime & Compliance coverage or as a wholly separate entity that it is today. Due to the volume of opportunities we were mandated with, we were one of the first agencies in the UK to create a team that is specifically dedicated to the KYC function.
Each one of our dedicated Consultants operates in a focused section of the market that means you will be speaking to a Consultant whose coverage is aligned to your business. We recruit both permanent and temporary positions across Investment Banking, Investment Management, Private and Wealth Management, Oil and Gas, Legal or Fin-tech.
Given that many of our clients are under pressure to deliver on KYC initiatives, we have developed a range of services to meet the needs of our clients quickly. As an example, operating under a Statement of Work agreement, Hays placed over 60 temporary workers with a major investment bank and completed the process within 2 months. Our Interim service regularly places senior KYC leaders on time-sensitive projects and our permanent team works on strategic assignments for clients that require deep technical expertise. In every case, we recognise the need to deliver in a timely and efficient manner.
As well as our standard delivery model, we also offer a range of services such as Search, bespoke Market Mapping, Salary Benchmarking and advice on recruitment planning.
Few recruitment agencies can offer the services, expertise and experience that the Hays KYC team offers.
Content_banking_financial_markets_specialism_PromoBox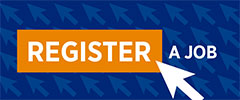 Have a vacancy?
Have a vacancy? Send us some details about the job, and we can help you out. We have a huge database of banking and financial markets professionals available to fill your vacancies.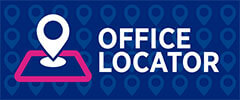 Find your local office
Hays have Banking & Financial Markets offices across the the UK. Contact your local recruitment expert to discuss any Banking & Financial Markets job opportunities.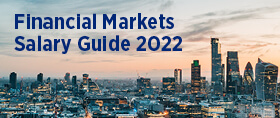 Financial Markets Salary Guide 2022
Download your copy today to discover vital hiring trends, what skills are in demand, how salaries are changing and much more.

Reports
From salary guides, to diversity reports, or recruiting and hiring trends, we've got you covered.



Content_FM_events_RHModule
Banking & Financial Markets events
From workshops exploring inclusive leadership and workplace diversity, to sector specific market update events, we are dedicated to creating opportunities for professionals and industry leaders to network and share their insights.
Content_multi_salary_checker_2021_RHModule
Salary Checker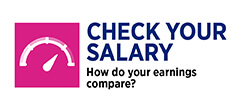 Have recent events impacted your pay? Use our salary checker tool to find out the high, average and low salaries for professionals at your level.