Content_FM_internal_audit_MainRegion
Internal Audit

Welcome to Hays Internal Audit, where we match talented finance professionals to the right organisations.
Hays Financial Markets Internal Audit consultants recruit extensively for permanent and interim positions from Head of Audit (SMF5) to Junior Auditors. Typical assignments fall under the following categories: General Internal Audit, Credit Risk Audit, Operational Risk Audit, Compliance Audit, Product Specialist Audit and Project Audit amongst others.
Partnering with both professional bodies and financial services organisations across the UK, Hays Internal Audit works to provide unrivalled market knowledge and a wide variety of job opportunities for our clients and candidates.
With over 30 years covering Internal Audit within the Financial Services sector and tapping into the national resources of the Hays network, we are very confident of being able to swiftly respond to our clients requirements and provide exceptional service and support to our candidates.
Content_banking_financial_markets_specialism_PromoBox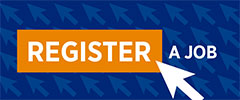 Have a vacancy?
Have a vacancy? Send us some details about the job, and we can help you out. We have a huge database of banking and financial markets professionals available to fill your vacancies.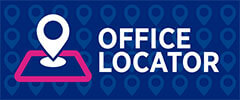 Find your local office
Hays have Banking & Financial Markets offices across the the UK. Contact your local recruitment expert to discuss any Banking & Financial Markets job opportunities.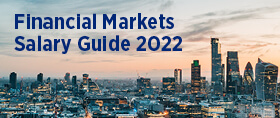 Financial Markets Salary Guide 2022
Download your copy today to discover vital hiring trends, what skills are in demand, how salaries are changing and much more.

Reports
From salary guides, to diversity reports, or recruiting and hiring trends, we've got you covered.



Hiring trends in the city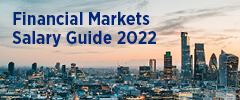 Download our latest salary and recruiting trends guide to learn about the financial markets hiring landscape.
Content_multi_SalaryChecker_RHModule
Use our salary checker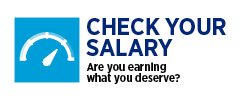 Whether you are looking for a new job or a pay rise, it helps to understand what the typical salaries are and what your potential earnings could be.