Content_FM_information_security_MainRegion
Information Security

Welcome to Information Security, where we match talented finance professionals to the right organisations.
Hays Information Security focuses on supporting a breadth of clients across financial services ranging from Tier One Investment Banks to Start up's in the FinTech space. Having a broad client base gives us access to a wider range of roles while still being very focused and specialised within IT security space.
The team are structured in such a way they can cover both permanent and contract positions and aim to provide a tailored consultative recruitment service for both our clients and candidates. We benefit by having specialist consultants who are constantly in touch with the market, this enables us to have real-time market information on work place and salary trends / changes.
We are recruiting for a wide spectrum of roles including CISO/CIRO, Security Risk, IT Security Engineer, Information / Cyber Assurance, Security Consultant, Security Architect, Cyber Forensic Investigator, Auditor, Penetration Tester and Third Party Security.
Content_banking_financial_markets_specialism_PromoBox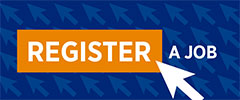 Have a vacancy?
Have a vacancy? Send us some details about the job, and we can help you out. We have a huge database of banking and financial markets professionals available to fill your vacancies.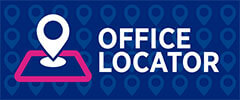 Find your local office
Hays have Banking & Financial Markets offices across the the UK. Contact your local recruitment expert to discuss any Banking & Financial Markets job opportunities.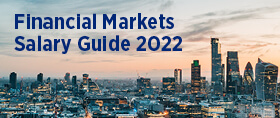 Financial Markets Salary Guide 2022
Download your copy today to discover vital hiring trends, what skills are in demand, how salaries are changing and much more.

Reports
From salary guides, to diversity reports, or recruiting and hiring trends, we've got you covered.



Hiring trends in the city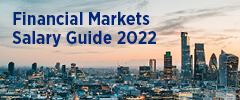 Download our latest salary and recruiting trends guide to learn about the financial markets hiring landscape.
Content_multi_SalaryChecker_RHModule
Use our salary checker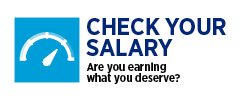 Whether you are looking for a new job or a pay rise, it helps to understand what the typical salaries are and what your potential earnings could be.