Content_FM_compliance_MainRegion
Compliance

Welcome to Hays Compliance, where we match talented finance professionals to the right organisations.
The Hays Banking Compliance market leading recruitment team recruit for Advisory, Monitoring, Surveillance, Regulatory Developments & Affairs, Central Compliance, Control Room and Head of Compliance mandate jobs. We recruit across all levels and have a proven strong record of Director/ED/MD jobs, particularly with top tier Investment Banks.
Our team focuses purely on regulatory compliance recruitment within the buy-side of the market, covering Asset Management, Hedge Funds, Private Equity, Wealth Management and Private Banking.
Within the Compliance market, types of jobs we recruit for include Equities Compliance Officer, Fixed Income Compliance Officer, Trade Surveillance Office, Control Room Officer and Research Compliance Officer across the UK.
Content_banking_financial_markets_specialism_PromoBox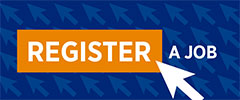 Have a vacancy?
Have a vacancy? Send us some details about the job, and we can help you out. We have a huge database of banking and financial markets professionals available to fill your vacancies.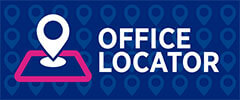 Find your local office
Hays have Banking & Financial Markets offices across the the UK. Contact your local recruitment expert to discuss any Banking & Financial Markets vacancies or job opportunities.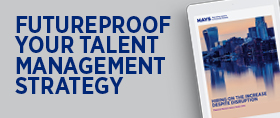 Financial Markets Salary Guide 2019
Ensure your salary and benefits offering is in line with candidate expectations by downloading your copy of the Hays Financial Markets Salary Guide 2019.
Request your copy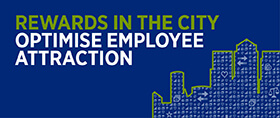 Rewards in the City and The Applicant Journey
The Rewards in the City and The Applicant Journey outlines key bonus and rewards trends in financial markets. Use our recommendations to help hire and retain the professionals you need.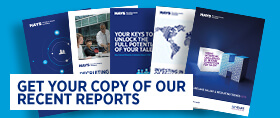 Reports
From salary guides, to diversity reports, or recruiting and hiring trends, we've got you covered.



Join our social network

Follow us on LinkedIn

Follow us on Twitter

Like us on Facebook

Subscribe to us on Youtube

Content_multi_office_locator_RHmodule
Contact us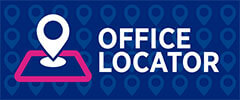 Hays has offices across the whole of the UK. Contact us to discuss your employment needs.
Content_FM_events_RHModule
Banking & Financial Markets events
From workshops exploring inclusive leadership and workplace diversity, to sector specific market update events, we are dedicated to creating opportunities for professionals and industry leaders to network and share their insights.