content_multi_SG20_event_thank_you_MainRegion
Thank you for requesting a copy

We will be in touch soon. Whilst you wait, why not take a look at the resources below?
content_multi_SG20_Thank_You_new_promo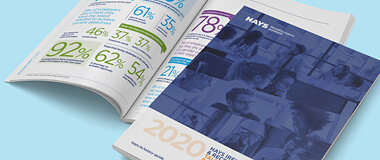 Salary Guide 2020
We continue to operate in a time of uncertainty and change, so finding the right professional at the right time is key to business success. Request your copy of the Hays Salary & Recruiting Trends 2020.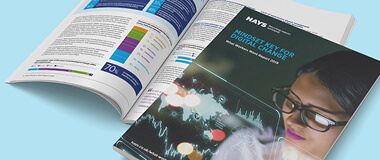 What Workers Want 2019
Download your copy of the report to discover how automation projects are likely to change the world of work as we know it, impacting tasks and helping people deliver greater human value.

content_multi_SG20_thank_you_new_promo2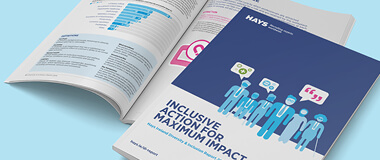 Diversity & Inclusion Report 2019
In this year's Hays Diversity & Inclusion Report, discover which strategies will have the most positive impact on diversity in your workforce – as identified by more than 5,200 professionals.