Content_Engineering_specialism_MainRegion
Engineering & Manufacturing

Welcome to Hays Engineering & Manufacturing, where we match talented professionals to the right organisations.
Hays Manufacturing and Engineering Specialist Consultants work with a variety of established companies throughout the UK.
Whether you're looking for roles across manufacturing operations, design, quality, maintenance, process and project engineering Hays will help you in getting your desired career.
We will work with you to find permanent, interim and temporary jobs either locally, UK-wide or abroad. Search for a job below or contact your local office. In addition to a wide choice of jobs we offer a referral bonus where you can earn up to £150 for referring just one colleague to Hays. There is no limit either, the more people you refer the more you can earn.
content_engineering_Featured_employers
Content_multi_generic_specialism_PromoBox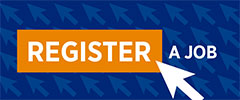 Have a vacancy?
Have a vacancy? Send us some details about the job, and we can help you out. We have a huge database of professionals available to fill your vacancies.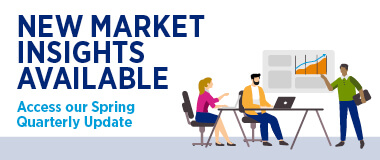 UK Salary & Recruiting Trends 2022
Are hiring plans on the rise? Check out our Spring Quarterly Update now to find out.


Join our social network

Follow us on LinkedIn


Follow us on Twitter


Like us on Facebook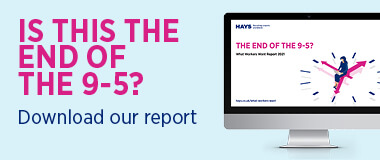 What Workers Want Report 2021
Have traditional working patterns been disrupted forever by Covid-19? Find out how workers and employers see their workplace changing in 2021.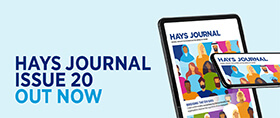 Hays Journal issue 20
Exploring case studies, insights, news and views from companies all over the world, the Hays Journal Issue 20 is out now.


content_multi_four-day-infographic_RHModule
Four-day week infrographic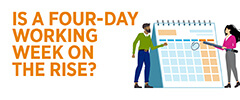 Our infographic explores the views of over 9,500 professionals on the emergence of this trend.
Content_multi_Salary_Guide_RHModule
Content_multi_SalaryChecker_RHModule
Use our salary checker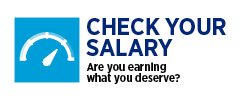 Whether you are looking for a new job or a pay rise, it helps to understand what the typical salaries are and what your potential earnings could be.
content_multi_MyLearning_RHModule
My Learning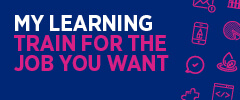 My Learning is your portal for free training courses to support you throughout your career and get you market-ready for your next job search.