content_multi_blog_MainRegion
Hays UK jobs and employment blog

Showing 341 to 360 of 414 entries.
Content_multi_DIReport_RHModule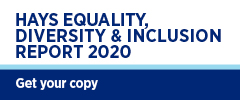 In our latest Equality, Inclusion and Diversity Report, we explore whether flexible working can help create more diverse workforces and more inclusive workplaces.
Content_multi_search_for_jobs_RHModule
Job search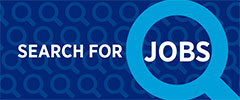 Looking for a new role? Search here for your ideal job or get in touch with one of our expert consultants.