content_multi_blog_MainRegion
Content_multi_WWW_RHModule
What Workers Want Report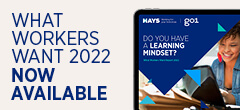 Is your approach to learning at work up to scratch? Get your copy of our latest What Workers Want Report to find out.
Content_multi_Salary_Guide_RHModule
Content_multi_SalaryChecker_RHModule
Use our salary checker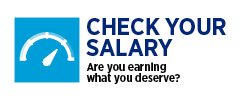 Whether you are looking for a new job or a pay rise, it helps to understand what the typical salaries are and what your potential earnings could be.