Content_af_local_jobs_Dundee_MainRegion
Accountant Jobs in Dundee

Finding accountancy jobs in Dundee is easy when you know how. Take advantage of Hays' local knowledge and sector expertise to find the best finance jobs in the city. With the help of our expert job search teams, you can find corporate finance roles that suit your experience level, salary requirements, and qualifications.
Dundee has a thriving finance sector that's as diverse as the city around it. From finance sector management roles to accounts assistants, our expert consultants will match you with positions that help you achieve bigger and better things. With Hays at your side, you can land the best roles ahead of the crowd.
---
---
Read more about corporate finance and accountancy jobs in Dundee within the section below.
What types of accounting jobs are there in Dundee?
There are several accountancy and finance jobs within the city of Dundee. Some of these roles include management and supervisory positions in corporate finance and chartered accountant positions. Tax accountancy jobs are on the rise in Dundee, and there are always jobs in accountancy and finance management too.
How can I be the first to find out when there are new accountancy jobs in Dundee on hays.co.uk?
What is the average salary of accountancy jobs in Dundee?
The average salary of an accountant working in Dundee is £35,000 but can of course be higher depending on the organisation.
Content_multi_key_funnels_PromoBox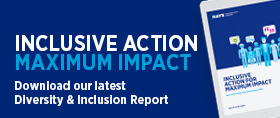 Diversity & Inclusion Report
In this year's Hays Diversity & Inclusion Report, discover which strategies will have the most positive impact on diversity in your workforce – as identified by more than 5,200 professionals.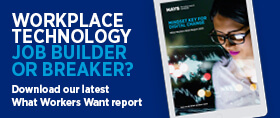 What Workers Want
Request your copy of the report to discover how automation projects are likely to change the world of work as we know it, impacting tasks and helping people deliver greater human value.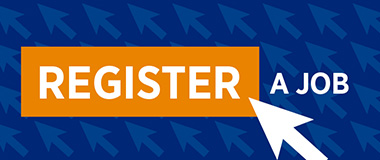 Register a Job
Leave us some details about your current or upcoming vacancies and we'll find the perfect candidates to join your team. Register a new role today.


Content_af_local_jobs_Dundee_contact_RHModule
Contact Hays Accountancy & Finance in Dundee
T: 01382 723 871
---
Visit us
Content_multi_local_jobs_Scotland_RHModule
Contact your local specialist consultant
---
Aberdeen
Accountancy & Finance
01224 945 484
Construction & Property
01224 945 481
IT
01224 945 480
Office Support
01224 945 482
---
Hays - Recruitment Aberdeen
4th Floor
4-5 Union Terrace
Aberdeen
AB10 1NJ
Mondays to Fridays: 8.30am - 6pm
---
---
---
---
Inverness
Construction & Property
01463 214 282
Office Support
01463 214 283
---
Hays - Recruitment Inverness
3rd Floor, Moray House
16-18 Bank Street
Inverness
IV1 1QY
Mondays to Fridays: 8.30am - 6pm
---